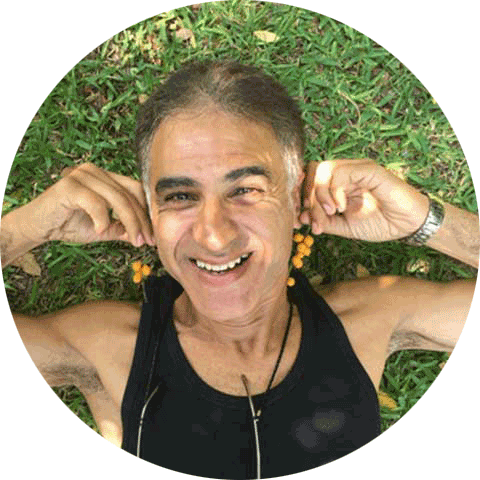 Daniel Zafrani – Choreography & Co director
Daniel started his training in 1985 at "Studio Magenia", rue St Marc in Paris, and as he was a very gifted student, Daniel quickly began a professional career.
Daniel got an award at the Festival Mondial du Cirque de Demain.
Daniel won a Golden Clown at the Clowns' Festival in Syracuse.
Daniel has performed all over the world in places such as: Denmark, France, England and Belgium.
Cabarets in Baden-Baden, Paris, Milano.
Casino in Slovenia, Zurich and cruise lines in Costa cruise and MSC.
Daniel also appeared in several TV shows in France, Belgium, Switzerland, Chile, Denmark and Spain.
Daniel made some personal creations for big companies such as Pechiney, Alcatel and France Telecom.
Daniel is the creator of all the numbers he presents.